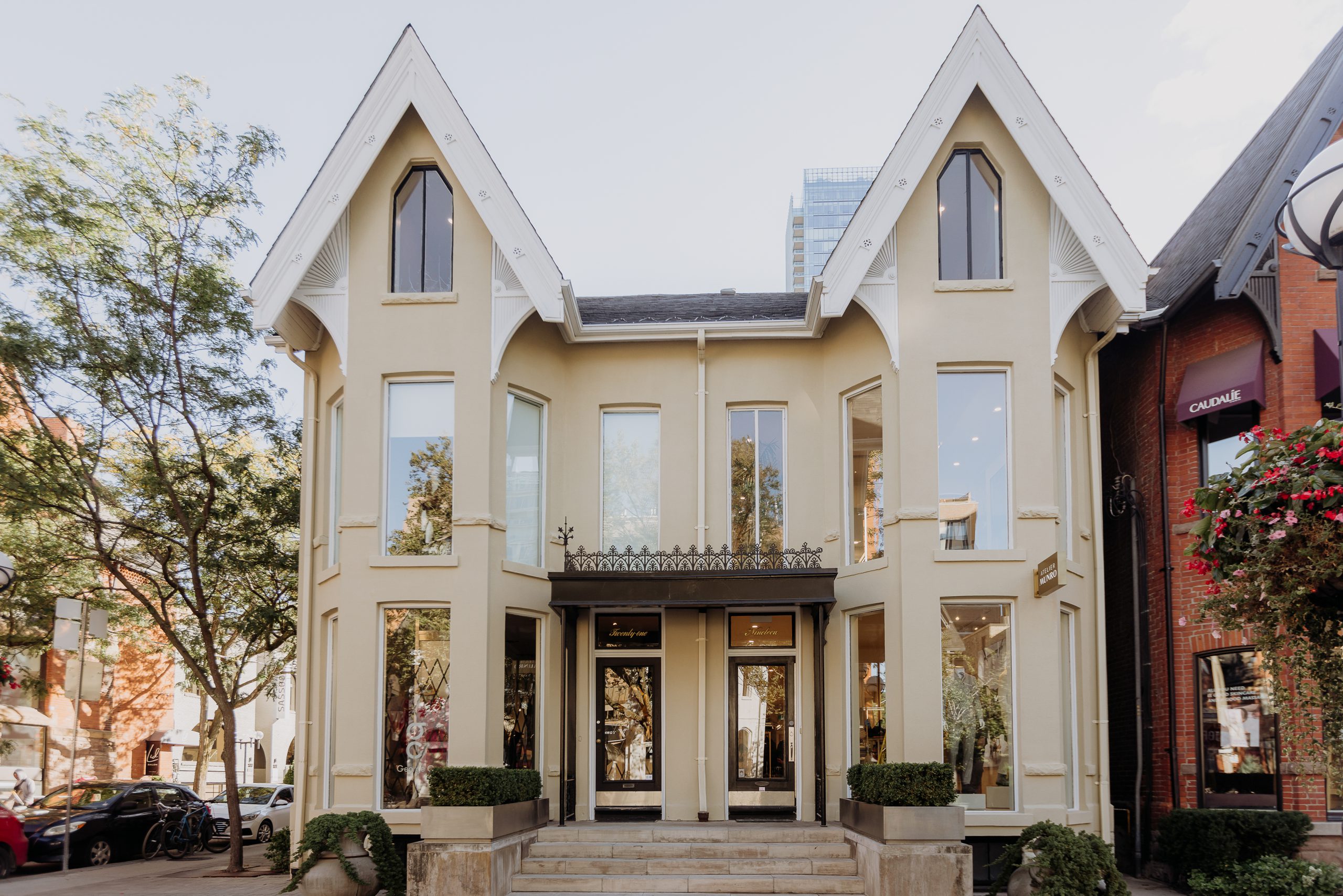 WeBuild Work is specialized in retail construction and beyond, dedicated to serving global brands on an international scale. Our commitment lies in delivering complete turnkey projects, achieved through exceptional project management, facilitated by our skilled in-house design, construction, and engineering teams. Moreover, we take pride in our vast international network of valued partners. At WeBuild Work, our proficiency extends beyond retail construction, offering comprehensive general contractor services tailored to your needs.
Our extensive network of contractors and construction professionals empowers us to turn your retail desires into reality. We pride ourselves on key partnerships with development suppliers, a vital element that ensures your projects meet the highest standards.
Dedicated Project Management
At WeBuild Work, your project is always in the capable hands of a dedicated Project Manager. Our PM meticulously organizes and oversees all tasks, ensuring your project is completed within the set timeframe, budget, and to the highest standards. Our team thrives on challenges and is set to elevate your brand to new heights.
Our dedicated in-house design and engineering team is geared up to bring your projects to life. We collaborate closely with your designer or architect to ensure seamless fit-out or build-out drawings. Count on us to furnish you with comprehensive and detailed plans for everyone on-site, optimizing efficiency and precision at every stage.
Development and Shopfitting
Our International and experienced team of shopfitters install from the U.S. to China. We have strong partnerships with interior suppliers and are flexible to complete installations within short timeframes.